Questions?
NOTIFICATION
The district was notified on Monday, July 12, 2021 that a few tax bills have been returned to property owners as 'undeliverable' from the United States Postal Service (USPS). C & N Bank has made the district aware of the USPS problem and is working directly with the postal service as it appears to be a sorting issue at the postal facility. Most tax bills are being processed correctly by the USPS, however in some rare circumstances the USPS rejects the mailing envelope. The problems associated with the USPS sorting issue appear to have also affected other Bradford County schools as well.
Taxpayers are encouraged to ensure fully legible envelopes with the correct address and zip code as well as ensuring that the payment stub is included in the envelope. Finally, taxpayers should monitor their personal account to ensure the check processing has occurred.
School Tax Collection
Phone: 570-746-1600 ext. 3019
Important Dates

School Real Estate Taxes will be mailed on or before July 1, 2021, to Tax Payers.

Discount Payments(2%): July 1 - August 31

Face Payments: September 1 - October 31

Penalty Payments(10%): November 1 - December 31
Installment Schedule:
1st Installment due by: August 31
2nd Installment due by: September 30
3rd Installment due by: October 31
* First payment must be received by August 31. Failure to pay installment #1 on time will eliminate the installment option.
* 10% Penalty applied if received after due date for installment #2 & #3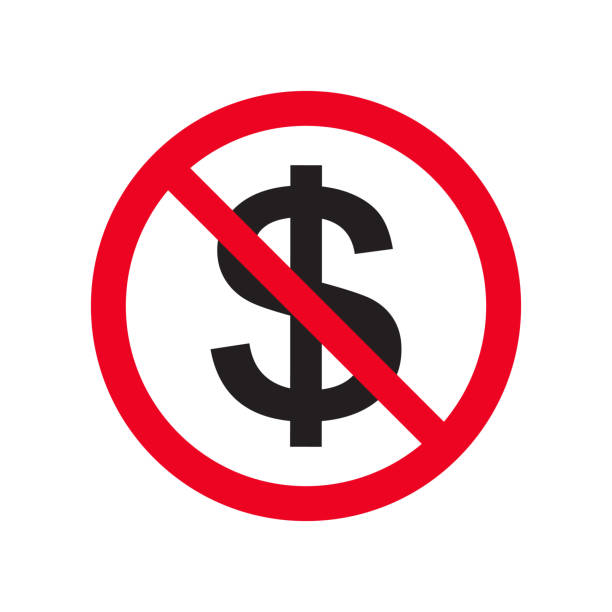 *NO PAYMENTS WILL BE RECEIVED AFTER DECEMBER 31
*POSTMARKED DATE WILL BE HONORED
* Each individual taxpayer is responsible for sending a copy of their bill to the Escrow Company.
Tax Payments - Mailed Payments
Real Estate and Per Capita Taxes

Albany Township

Connie Boyer

PO Box 192 New Albany, PA 18833

(570)928-8686

Stevens Township

Irene Melly

453 Cold Creek Road Wyalusing, PA 18853

(607)221-0337
For the following municipalities:
Braintrim TWP; Herrick TWP; Laceyville TWP; New Albany Borough; Overton TWP; Terry TWP; Tuscarora TWP; Wilmot TWP; Windham TWP; Wyalusing Borough; Wyalusing TWP
Wyalusing Area School District
PO Box 70367
Philadelphia, PA 19176-0367
You may also make payments in person at ANY C&N BANK
2021 Real Estate Rates
Bradford County - 56.4324 mills
Wyoming County - 71.4397 mills
Farmstead/Homestead Credit
Bradford County - $2471.00/$139.45
Wyoming County - $1952.00/$139.45


2021 Per Capita Rates
Bradford County $10.00
Wyoming County $10.00
*A flat rate is levied on all resident adults who live in the Wyalusing Area School District.
Receipts
Receipts are issued by request, and not released until the tax payments clear the bank. You may request a receipt by:
**Please include the tax bill number or parcel number for all taxes in which a receipt is being requested.**

Tax Payments AFTER December 31st, WILL be considered delinquent, SEE BELOW:

Delinquent Real Estate Questions
Bradford County Treasurer's Office: 570-265-1700
Wyoming County Treasurer's Office: 570-996-2287
Delinquent Per Capita Questions
G.H Harris Associates: 570-639-5005 or 1-800-836-1331
---